Inkwear Tattoo Templates
TATTOO TEMPLATES
Templates are a quick and easy way of personalising an event in a unique way. Follow the steps to place an order:
* Email custom@inkwear.co.uk or via the contact form below.
* Include the template reference and let us know the replacement wording.
* For templates that require a photo please attach (clear) photo image.
* Tell us how many copies you'd like, £7 for 1 + £1 per extra unless otherwise stated
* For larger orders we offer much discounted prices, just drop us an email and we'll get straight back to you!
"Love Heart"  6x5cm
Prove that you love someone deeply for 1-3 days.
"Stag Head" 6x7cm
STAG STAG STAG!! Better than a t-shirt.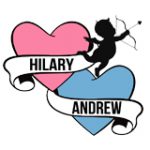 "Twin Hearts" 6x6cm
Wedding planned? Or just want to show the love with this clean, contemporary design?
"Bride Tribe" 5x5cm
Hen Party next weekend? Ditch the Learner plate and wings and get your tats out. Let us know name and date.
20 for £15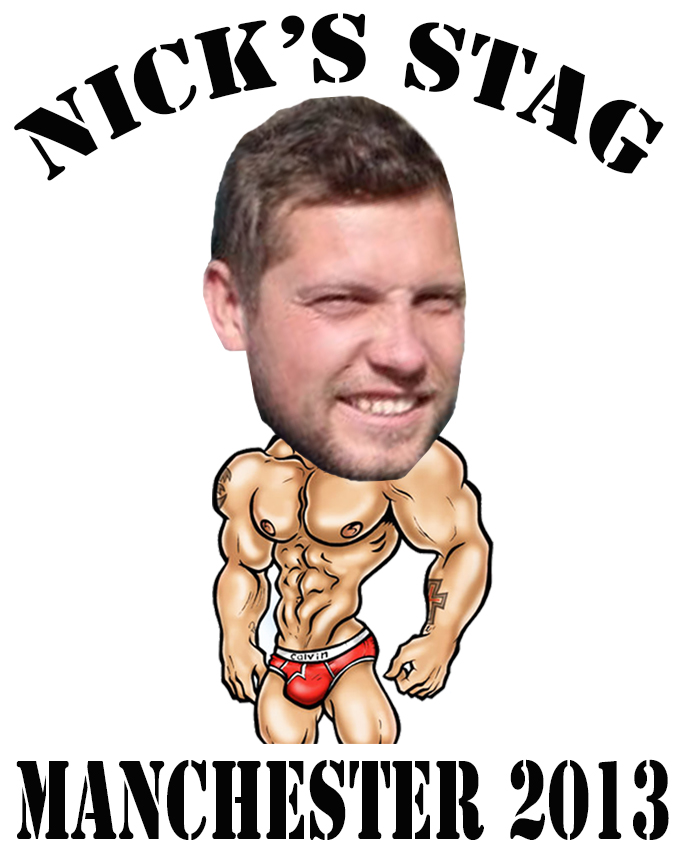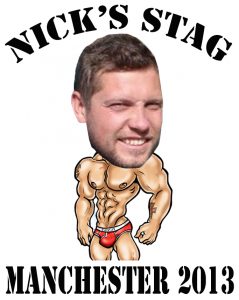 "Muscle Stag!" 6x7cm 
Game over for the big man? Not yet… celebrate in style with his mug on an Inkwear body.
"Woah!" 5x4cm
Tell it how it is on your Hen/Wedding day. Wrist size. £7 for 1 or 20 for £15